全国英语等级pets3级写作训练题及范文(1)
发布时间:2019年02月09日 07:11:00
来源:环球网校
点击量:
【摘要】小编给大家带来全国英语等级pets3级写作训练题及范文(1),希望对大家有所帮助。
Section IIIWriting(45 minutes)
Directions:
You should write your responses to both Part A and Part B of this section on ANSWER SHEET 2.
Part A
56. You have read the following magazine advertisement in which an American girl is looking for pen-friends and you want to get in touch with her.
·Name: Andy Lewis
·Age:21
· Interest: collecting coins, stamps and postcards, learning foreign lan-guages.
· All letters will be answered.
·Address:20 Staten Street, Eylandt, DF83LF,USA
Write a letter to her (Andy Lewis), telling her about:
1) your family
2) your schooling or work
3) your hobbies
You should write about 100 words. Do not sign your own name at the end of your letter. Use" Li Ping" instead. You needn't write the address.
——————————————————————————
56.范文
Dear Andy,
I have read the advertisement and I am very glad to become your pen-friend.
I am a gift of 25 years old. I live with my parents in Beijing. I have a brother working in a computer company. I' m a history teacher in a junior middle school. I share the same hobbies with you, and I also like traveling and hiking very much. I usually go camping with my friends on weekends.
I like to make friends, not only in Beijing, but also in other countries. It's a great pleasure to know you. And I am looking forward to hearing from you.
Yours sincerely,
Li Ping
环球小过-环球网校官方微信服务平台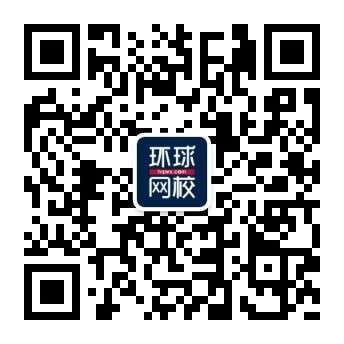 刷题看课 APP下载
免费直播 一键购课
代报名等人工服务